Exhibit Now!
For Saturday, July 16, 2016
This Event Cancelled due to a Death in the Family! Future Events TBA!
Exhibit at

EV Fest 2016 Electric Tailgate Party

:
Click here Now to Complete the Exhibitor Registration.
Arrivals:

Saturday, July 16th, 2016: 8:00 AM ~ 9:30 AM

Show Time: 10:00 AM - 5:00 PM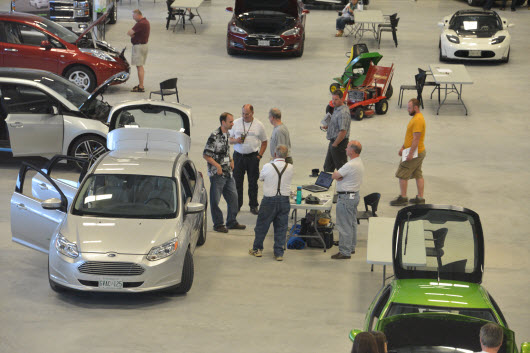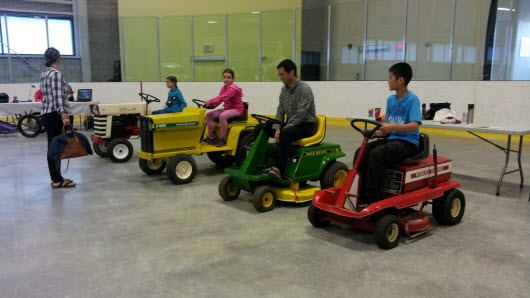 Test Drive Vehicles will be outside at the South EV Charging stations.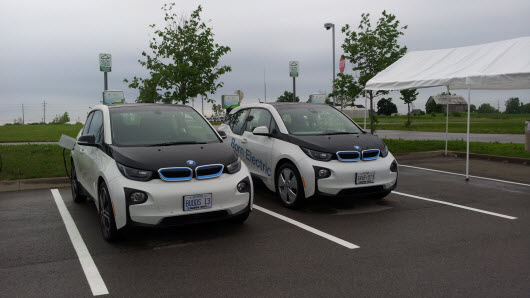 Exits:

(Remember to remove all Garbage at your Exhibit Space.)


---
Register Right Here:
Thank You for Exhibiting at
EV Fest 2016 Electric Vehicle Show!