Don't Miss out! Sign up today for EV Fest News Updates!

EV Fest will be putting on more frequent Events, at more varied places, to work better for more people, with more varied Days and Dates, to suit more Schedules!

Compare Different Electric Vehicles from Different Auto Manufacturers, and what Different Owners think of their Same EV's!
Ask owners about their Experiences! Find out about Specials, Rebates, Bonuses, and other Perks for EV Owners! Go Electric!
Want the latest EV Fest News? Check out our Facebook Page!
Unsure if Electric Vehicles are for You?

Moving Closer to a buying decision?

Test Drives and Rides may be available!
Come on down with your EV, hang out with us, and enjoy some snacks and munchies while we talk Electric Vehicles, what's new, what's coming, and who is bringing about the changes we see! Bring a Camera! Take some Pictures (Sharing them with us would be nice!)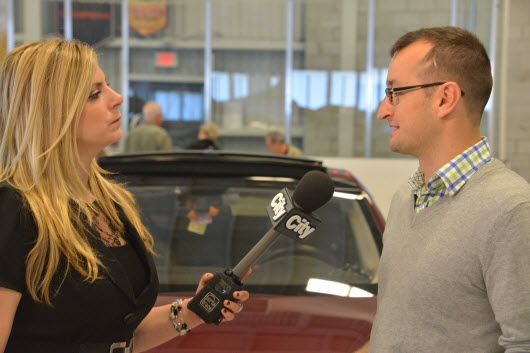 Shawna Hunt Interviewing at EV Fest 2014 Electric vehicle Show.
Keep an eye on this page for EV Fest© 2016 updates!
Also See our Facebook page for site updates!
In the Meantime, see our EV Fest© Blog or Sign up for EV Fest© News Updates.


---